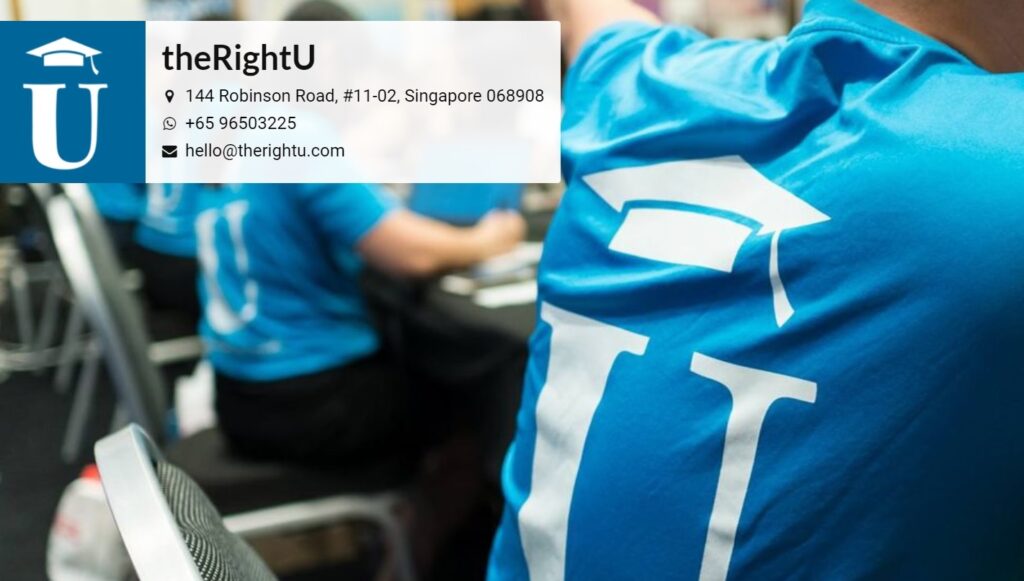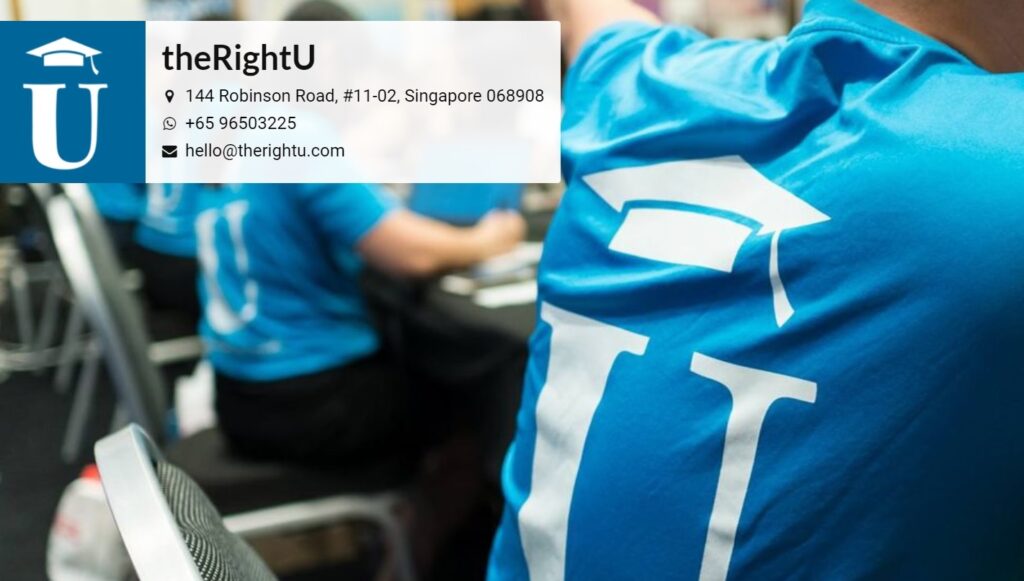 the Right U, Singapore
theRightU is a certified overseas education consultancy, IELTS registration centre, and UCAS application center in Singapore. We are the official representative for more than 250 educational institutions across Australia, New Zealand, the United Kingdom, Ireland, the USA, Canada, and Switzerland.
What differentiates us from traditional agencies is our adoption of innovative technology developed by our team of experts from the IT and higher education sectors. Equipped with this technological advantage, our students have enjoyed higher quality, hassle-free consultation from our passionate team of education planners.
Our Services
We specialise in all aspects of higher education planning - Personalised study plans, university application, personal statement vetting, student visa application, English test registration, student loans, student insurance, student flights & accommodation booking. We're also the organisers of the largest overseas university fair in Singapore.
Our consultation services are free of charge for students looking to embark on their foundation, undergraduate or postgraduate degrees with any of our universities and pathway providers. Read more about our services.
Contact Listings Owner Form