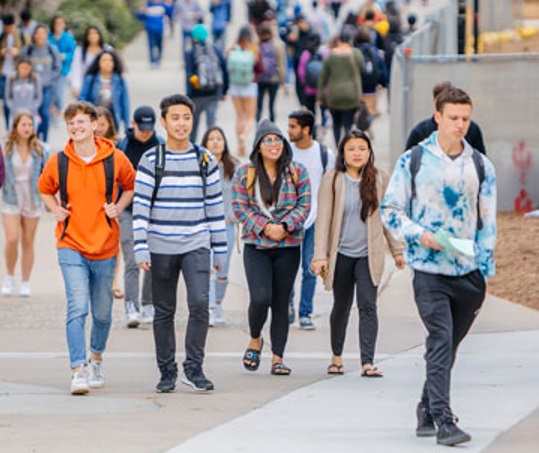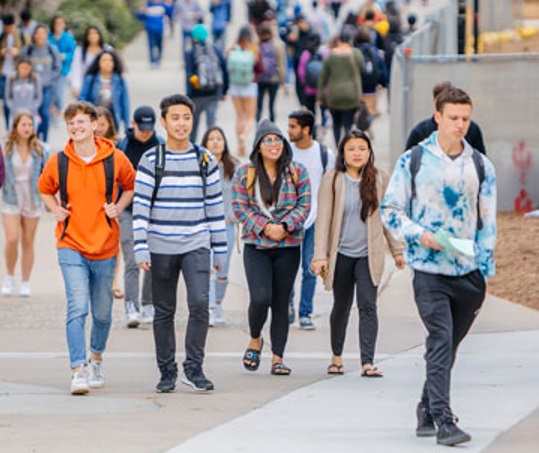 Abroadable Study at Kuala Lumpur, Malaysia
Looking to study in China/ UK/ Australia/ Malaysia unis? FREE Advice! All application Fees Waived.
Abroadable Study is your one-stop education service provider based in the lively city of Kuala Lumpur! We provide expert study advice tailored to your unique qualifications and educational background, including SPM, SMA, UEC, IGCSE, O-Level, A-Level, IB, university foundations, certificates, and diplomas.
Our team of experts is dedicated to helping students to achieve their academic goals. Best of all, our consultation services are completely FREE of charge! Whether you're interested in pursuing a foundation, undergraduate, or postgraduate degree, we work with a range of top-tier universities and pathway providers to ensure you have access to the best educational opportunities available.
Representing some of the most prestigious universities and colleges around the world, including those in The Russell Group (UK universities) and Group of Eight (Australian universities), we are committed to helping you achieve your academic and professional goals.
Applying to your dream university has never been easier - simply chat with us today via WhatsApp at +6016 9933 899, send us an email at [email protected], or click [here] to message us directly.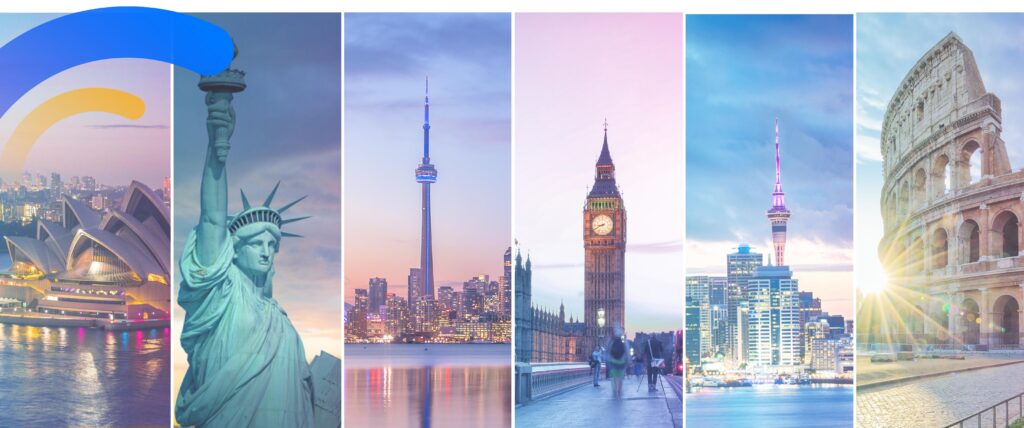 Study Destinations:
China
UK
Australia
New Zealand
Malaysia
Our Services:
English Test Prep (IELTS, PET, OET, TOEFL)
University Selection
University Application
Visa Application
Migration Advice - Australia
Career Planning
Accommodation Assistance
5 Most Popular Universities by our Students:
Zhejiang University, Hangzhou, China
University of Melbourne, Australia
Queensland University of Technology, Australia
LaTrobe University, AUstralia
Middlesex University, UK
Auckland University, New Zealand
Asia Pacific University, Malaysia
Coventry University, UK
RMIT University, Australia
Abroadable Study is the EXCLUSIVE REPRESENTATIVES (Malaysia and Singapore) of the prestigious Zhejiang International Business School in Hangzhou, China.

Contact Us Today via WhatsApp at +60169933899, email at [email protected], or visit our website at www.abroadablestudy.com
Contact Information
The Scott Garden, 289, Old Klang Road, Taman Goodwood, Pantai Dalam, Kuala Lumpur, 58100, Malaysia
Contact Listings Owner Form