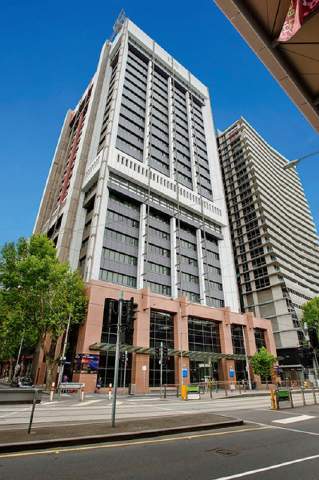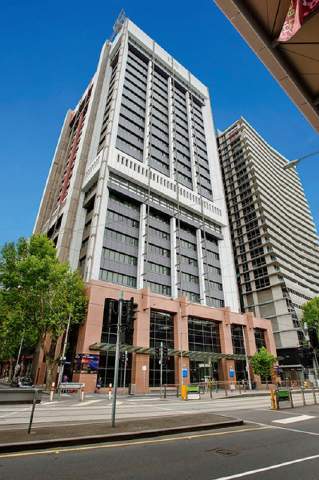 Melbourne City College Australia
Melbourne City College Australia (MCCA) is located in the heart of the city of Melbourne. We are the number 1 choice for both Domestic and International students. We provide quality Vocational Education and Training (VET) [Certificate III in Aged Care & Child Care, Diploma of Business, Adv Diploma of Business] & ELICOS (English Language Intensive Courses for Overseas Students) programs. Our courses are delivered by highly qualified trainers and assessors with extensive industry experience Our students enjoy access to free Wi-Fi internet, computer labs, a library, a student hangout area, open study spaces, and many more that our college has to offer.
Melbourne City College Australia provides the most sought-after aged care course in Australia. Get ready to enter the healthcare sector in Australia, by enrolling at our college for aged care training. Our qualified staff will ensure that you gain all the necessary skills required to be more proficient at providing care for aged people.
MCCA has got the reputation of producing qualified aged care professionals who are adept at providing care for aged people at hospitals, care centers, etc. Our certified and experienced trainers will always ensure that the needs of students are perfectly responded to, come up with learning plans, and provide assistance, and guidance as needed.
Contact Information
Level 9, 120 Spencer Street Melbourne - 3000 Victoria, Australia
Contact Listings Owner Form